Rainey S Lambert
Bio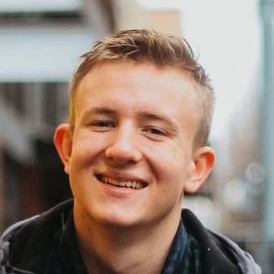 Bio
I grew up right in the heart of representative district 2 in the stunning and quaint city of Roseburg, Oregon. I'm a proud graduate of Roseburg High School and student at Southwestern Oregon Community College, where I study history and compete at the national level for their renowned swim team.
I grew up in a lower middle class family with a disabled father and a mother who is a rural teacher in Douglas County. I've always known that I started at a disadvantage, but that won't stop me from working hard and improving my own situation as well as others who find themselves struggling to get by.
What is happening north up in Salem isn't what the people of Oregon want. I believe that the people of Oregon are tired of seeing our communities torn apart by constant bickering and "do-nothing" legislation.
Salem needs a voice of the next generation that is tired of all the B.S and will fight for the issues that matter most.
I'm running for office because District 2 is my home and I want to see it live up to the potential I know it's capable of. We live in such a unique area of the State, we need to see that its people, jobs and environment are represented with integrity and grit.