Julie Fahey
Bio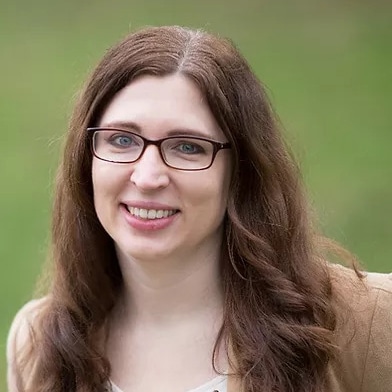 Bio
Occupation: State Representative; Oregon House Majority Leader
Occupational Background: Business & Nonprofit Consultant
Educational Background: B.S. Chemistry, University of Notre Dame
Prior Governmental Experience: State Representative
JULIE FAHEY: Fighting for Our Community
Fighting to Solve Oregon's Homelessness and Housing Crisis
Julie supports a comprehensive, coordinated response to homelessness, through improved access to supportive housing, mental health care, substance abuse programs, and social services.
As the Chair of the legislature's Housing Committee, in 2022 she led the development of a $400 million homelessness and housing package, which will help connect unhoused people with shelter and critical services, keep Oregonians in their homes, and build more affordable homes.
Fighting for a Fair Economy
Julie has the right experience and priorities to build an economy that works for working families and small businesses, not just the wealthiest individuals and largest corporations. She has 20 years of private sector experience helping businesses pay their workers fairly and making companies better places to work.
Fighting for Safer Communities
Julie supports making targeted investments in proven solutions to reduce crime by addressing the root causes of the problem. In the legislature she's advocated for funding for community-based violence prevention programs and mental health services and for policies that help law enforcement focus on preventing and solving serious crimes.
Fighting for High-Quality, Well-Funded Public Schools
Julie knows that education is the key to opportunity. As a legislator, she's fought to ensure that schools and teachers have the resources, support, and staffing they need to be successful. She worked to pass the landmark Student Success Act, a $1 billion/year increase in school funding that will help lower class sizes, expand career & technical education courses, and increase access to early childhood education programs.
We Stand with Julie:
Oregon Nurses Association
Pacific Northwest Regional Council of Carpenters
Oregon State Building & Construction Trades Council
Planned Parenthood PAC of Oregon
Basic Rights Oregon Equality PAC
Oregon League of Conservation Voters
Oregon Chapter Sierra Club
(This information furnished by Friends of Julie Fahey.)