Brady W Keister
Bio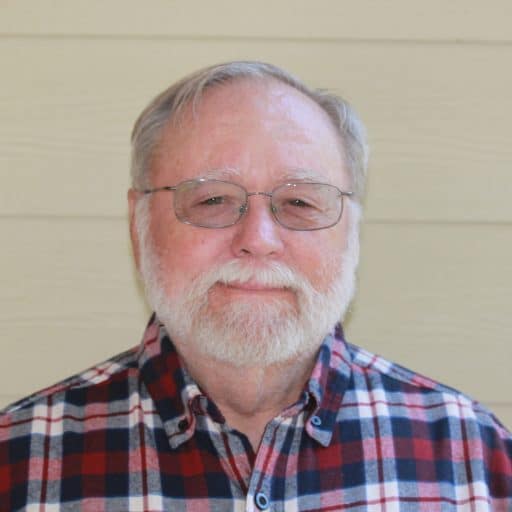 Bio
Occupation: Retired psychotherapist
Occupational Background: USAF 24 years, Counselor/psychotherapist at the Veterans Administration.
Educational Background: Bachelor of Arts – Business and Management, Master of Education – Counseling Psychology
Prior Governmental Experience: USAF 24 years, Veterans Administration 7 years.
BRADY KEISTER STATEMENT OF CANDIDACY:
I'm an Oregon native running for state representative in Oregon's District 3 encompassing Grants Pass and Cave Junction and surrounding area of Josephine County. I was born in Portland. We moved to Grants Pass in 1946. I am well-educated and have extensive life experience. I am a careful decision-maker and seek complete information bearing on an issue. I am an attentive listener. I am a life-long learner who respects other's points of view and have interests in secularist beliefs and philosophies. I believe an elected person, in any office, should accurately state their beliefs and hold to them.
I want to see better government that works cooperatively across all facets of the pollical spectrum. Politically, I am moderate, and do not agree with radical progressiveness. I am a firm believer in the separation of church and state. I believe that Oregon's election system is safe and secure.
I believe in science and believe that climate change is the gravest issue facing humanity worldwide and, with the drought, locally. Healthcare is a human right and that all Oregonians should be covered by a single payer system.
I am chair of the Josephine County Democrats Gun Owner's Caucus and a sport shooter. I am for gun owner competency.
If elected I will be a forthright spokesperson for Josephine County, bringing attention to its struggle with illegal cannabis grows, law enforcement funding, housing and homelessness, water depletion issues, and fire protection. I will go to the legislature pledged to represent all county residents. Everyone, from the person in a tent by the road to the people in the house on the hill deserve representation. I will give it to them.
(This information furnished by Brady W Keister.)